KELLER WILLIAMS REALTY DOWNTOWN
Choose us because we are living the vision, mission, and values of the Keller Williams Realty brand. From beginning to end, our desire is to do the most to nurture our relationships with clients and make their dream comes true. We believe that trust starts with honesty, which is why we feel that you can put your trust into each and every agent on our team. We represents the best and brightest in the industry, and we're always striving to lead the field in research, innovation, and consumer education. Today's buyers and sellers need a trusted resource that can guide them through the complex world of real estate. With our extensive knowledge and commitment to providing only the best and most timely information to our clients, we are your go-to source for real estate industry insight and advice.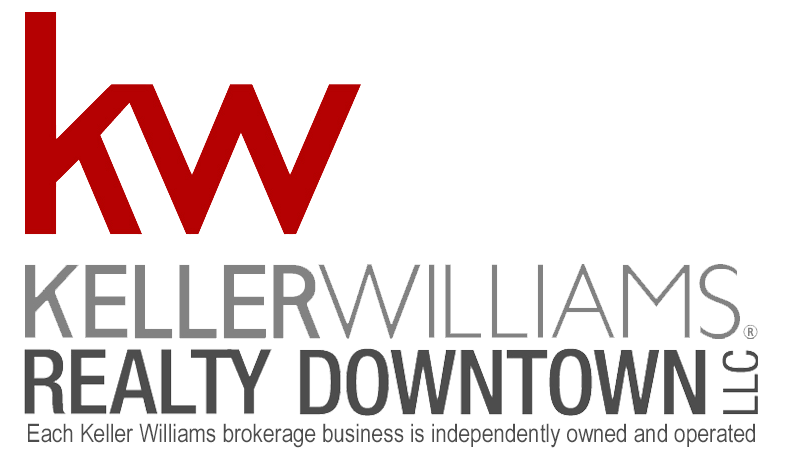 WHY JOIN US
THE KW DIFFERENCE

Keller Williams Realty stands out from all other real estate firms in many ways, yet there are key areas that define us as an industry innovator and leader.
EDUCATION
At Keller Williams, our commitment to education is unparalleled. From classroom training to on-demand, online education, and our award-winning coaching programs, we provide the most advanced and comprehensive learning opportunities in real estate.
TECHNOLOGY
Our technology and marketing are among the most innovative in the real estate industry with a complete focus on driving your business and saving you time and money. And with every tool we build, our focus remains the same.
CULTURE
Our unique culture creates a sense of family and community that is rare and unique in the real estate industry. When you're here, you're family.
WEALTH BUILDING
The KW wealth building platform is built around the premise that our associates actively participate in building the dominant real estate company in their market and the opportunity to reap the accompanying financial rewards.
WHO WE ARE
Keller Williams Realty is an international real estate franchise company with more than 110,000 real estate agents operating in 700 offices across the globe. Founded in 1983 by Gary Keller AND Joe Williams, Keller Williams has been among the fastest growing real estate franchise in the industry since its founding. Our mission is simple: to build careers worth having, businesses worth owning, and lives worth living for our associates.
CLICK HERE to start your career TODAY!